SRI Homes – Regent, the "R" in SRI Homes, is located near the airport in the South Central Alberta city of Lethbridge and has been building homes since the 1960's. This facility was acquired by SRI Homes in 1985 and now typically employs over 200 employees. The facility covers 20 acres with 110,000 sq. ft. dedicated to housing production. SRI Homes has tremendous purchasing power and is thereby able to pass great savings on to the home buyer. SRI combines quality with affordability to supply its customers with a quality built home at an affordable price.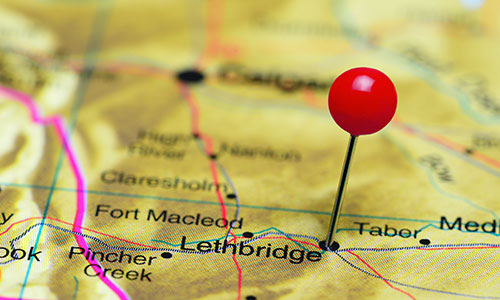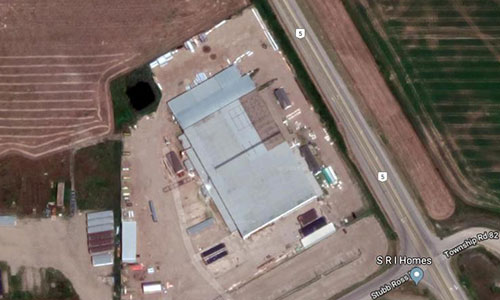 Quality and attention to detail is built into every home.
Regent uses only high quality components from established suppliers. Our Intertek certified quality assurance CSA program ensures that each home is inspected at every stage of construction. While under construction, the building materials and most importantly, the house itself, are protected from the weather. Regent is dedicated to building quality homes, thus bringing pride to both Regent and the homeowner.
A Regent home provides convenience.
Regent is represented by a network of retail display centers who look after everything including: arranging financing, ordering, delivery, assembly and inspections. You won't be faced with "extras" with your Regent factory-built home; costs and pricing are known up front.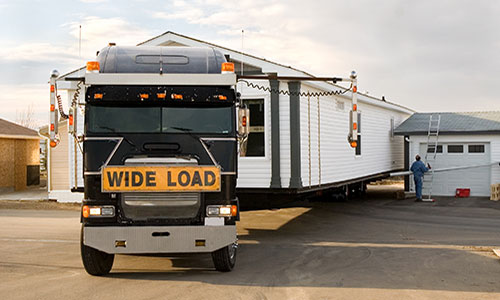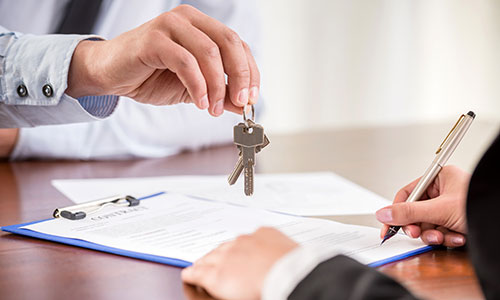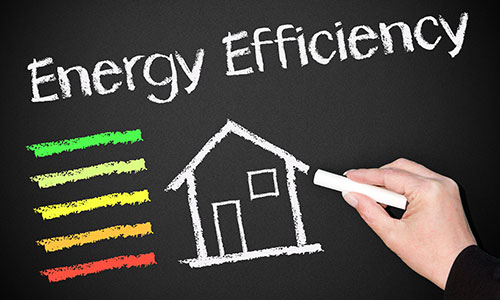 Regent is versatile and Employs many in the community.
Regent is one of the most versatile plants in Canada, building a very diverse range of structures from cottages to manufactured and modular homes as well as commercial and industrial structures. In addition to its reputation for high quality homes, Regent brings jobs and economic growth to Lethbridge. It is one of the largest employers in the community and provides a wonderful example of the pride of workmanship that is typical of all SRI Homes. Not all home sites and home buyers have the same needs/wants, so Regent's innovative building techniques and systems enable the home buyer to custom design the home of their dreams!
Regent offers floor plans to suit every home buyer's needs and desires.
Regent provides quality built homes to Western Canada. Boasting a highly experienced and dedicated management team and work force, this factory uses innovative building techniques to customize almost any floor plan to suit the needs of the home buyer or commercial builder.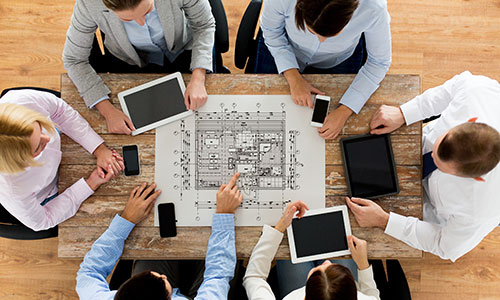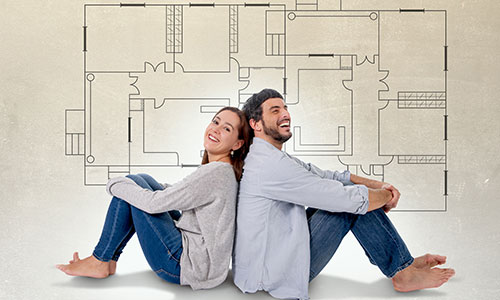 What Regent is Known For.
The very popular 20′, 22' and 24' wide single section home was introduced by Regent in 2002 and provides up to 1,700 sq. ft. of living space in a single module. Modular homes are another Regent specialty; these homes are typically shipped to the site in two or more sections and generally do not have a longitudinal sub-frame. They are intended to be placed on a crawl space or a full basement foundation resulting in extremely attractive homes which fit into any residential neighbourhood.