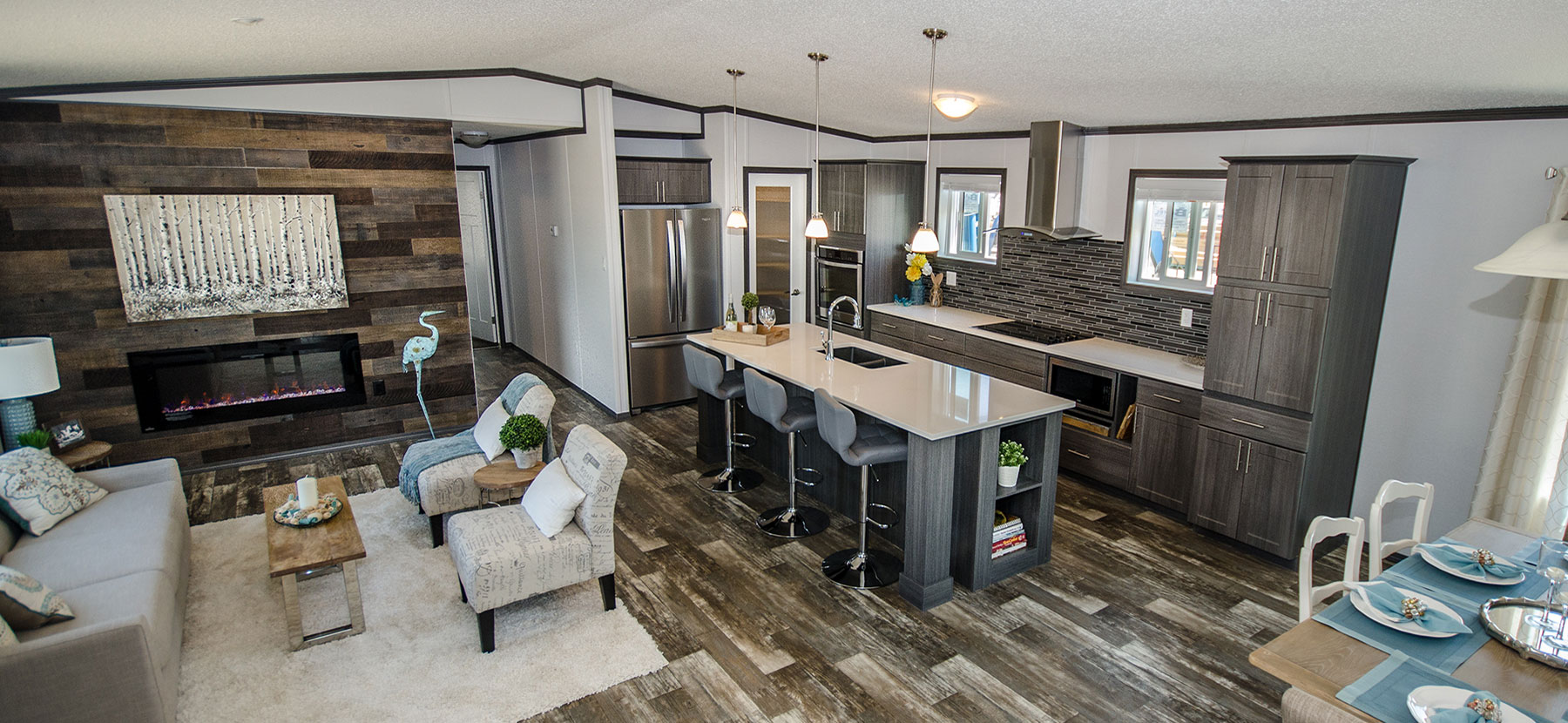 Take a Factory Tour
If you can't make it in person,
watch our online Factory Tour.
Arbour Cottage Series
Take an online tour of our show home!
Model CJ-2237
Take an Online Tour of one of our New Homes
Benefits of Factory Built
You've decided to build your dream home and do a Google search and find…
Photo Gallery
Browse our Photo Gallery
Find a Retailer
We sell homes through a network of retailers,
who provide the services that you require.
Awards and Recognition
Our way of saying "Good Job"
and "Thank You".